Medical Abortion Clinic
Our Medical Abortion Clinic in Scarborough provides women with safe and confidential abortion care. East End Women's Clinic can be reached at 416-901-3278.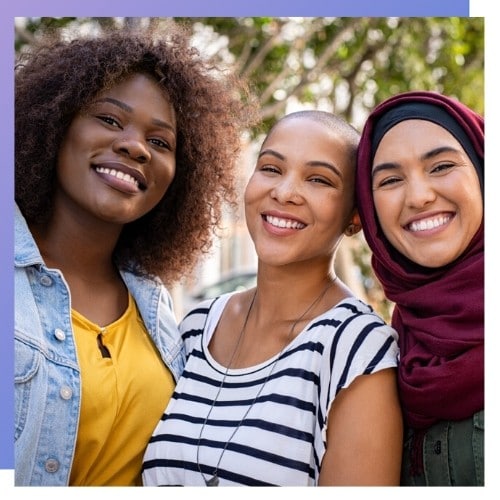 One-Stop Care
East End Women's Clinic provides one-stop care for medical termination of pregnancy – medical abortion, abortion pill, or medication abortion – for pregnancies that are less than 10 weeks gestation. Your appointment with us will include a medical examination, an ultrasound, and a blood draw. You will also start the medical abortion process by taking the first of the two medicines used in medical termination of pregnancy.
In addition to the abortion pill, East End Women's Clinic specializes in IUD insertion.
Medical termination of pregnancy is covered by OHIP, UHIP, CHIP, and IFH.
About Our Clinic
At East End Women's Clinic we understand that the decision to end a pregnancy can be very difficult. If you have made this decision we are here to provide you with the best care possible in a confidential, supportive, and non-judgmental environment.
Our services are provided in a professional manner by highly experienced doctors and nurses specially trained in abortion care.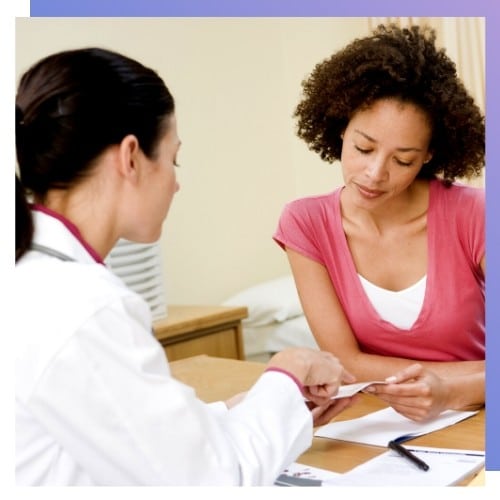 COMMITMENT TO PRIVACY AND CONFIDENTIALITY
We are committed to protecting the privacy and the confidentiality of our patients. All information about our patients is strictly confidential and is not disclosed to anyone without the patient's written consent.